Coconut flour, as we all know, is made from dried and grounded coconut flesh, it originally was initiated in the Philippines, where the first-ever product was produced- coconut milk. Coconut meat is scraped out, rinsed and grated in order to separate the solids of the coconut from the milk. The product is then baked at a really low temperature until it is dry before being ground to produce the flour. Now that we have talked about how the flour is produced, well let's talk about how you can bake yummy cookies for your little ones using COCO EARTH organic coconut flour. Everybody loves cookies, right? Let's get down to the recipe about how to bake coconut flour cookies.
We do not recommend baking these cookies without using sugar or any liquid sweetener. If you don't prefer using white sugar, then you can substitute it with brown sugar. You can cut down on the calories by replacing chocolate chips with chopped dried fruits or nuts. Not only will it make the cookies thick and soft but also very healthy. Use COCO EARTH organic coconut flourto make low-carb cookies that are ideal and fine for all ages, you can swap the oil with the same amount of unsalted butter.
Without talking about any more health benefits, let's start with the recipe that you need to know. You can either note it down or bookmark our link for future reference…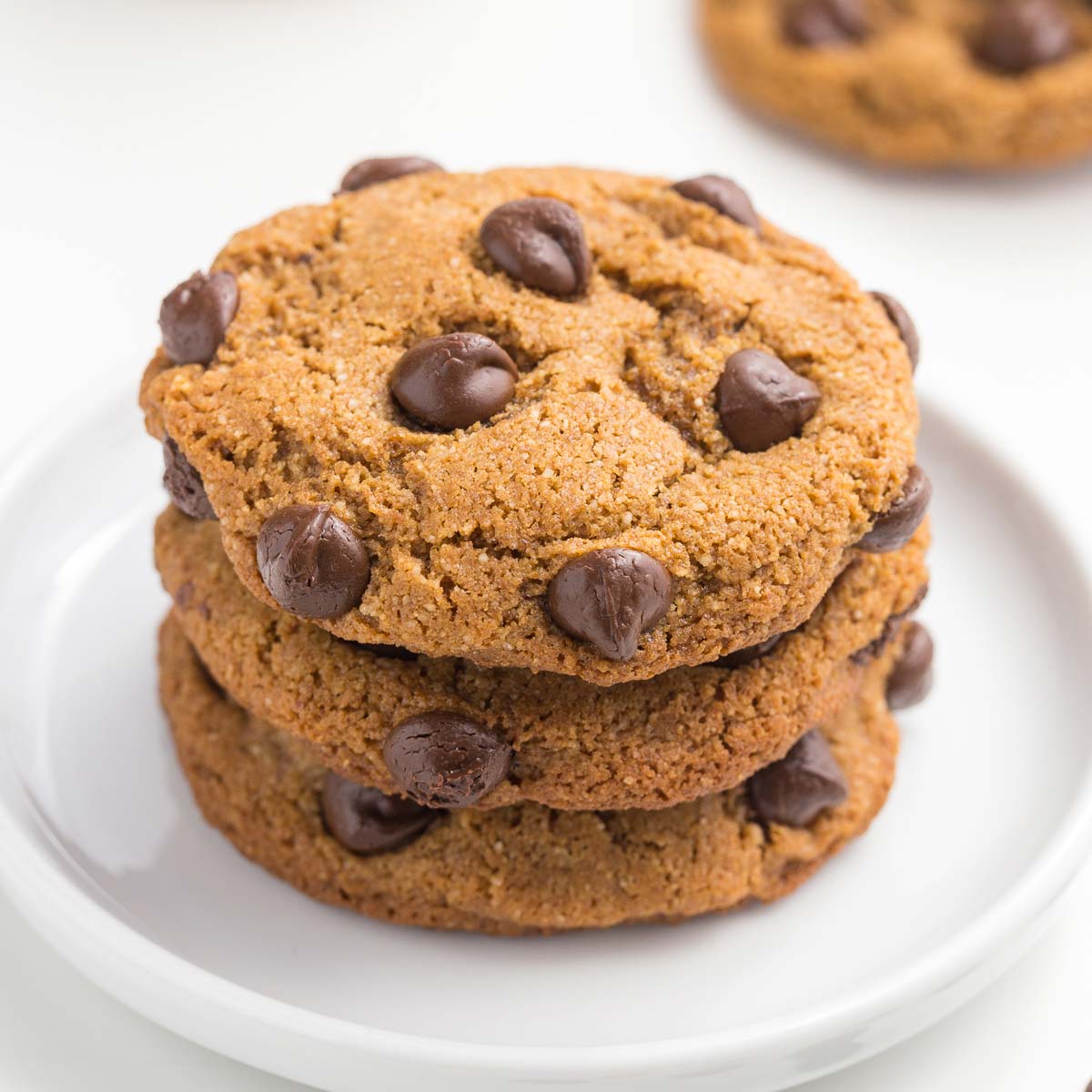 Before we start with the batch, preheat the oven to 350°F by lining the cookie sheet with parchment paper or baking mat.   

Use peanut butter, coconut sugar, and coconut oil to mix them together in a bowl of a food processor or you can blend it all together.

Continue the process until the batter is smooth, once it is done. Add eggs and a spoon of vanilla and combine them evenly.

Sprinkle the baking soda, salt to taste, and cinnamon over the top. You can sprinkle in the coconut flour and blend it again until the mixture is smooth and gently fold the chocolate chips (or crushed dry fruits).

Use a small cookie scoop, portion the dough by tablespoon onto the prepared cookie tray, you can use your fingers to flatten the dough to give it a shape.

Bake for 7 to 10 minutes until the cookie turns golden brown at the edges and seems dry. Let them cool down on the baking tray or sheet for three minutes and then transfer the cookies to the wire rack to let them cool down.

In case you have a batch left, continue with the same process.
The dough can be prepared following three steps and let it cool down to become soft then bake as per the directions. You can bake delicious cookies for your little ones or have a treat with your tea. You can order Coco Earth Australian Almond Flour online at the best price.
Subscribe to stay updated with new recipes and health tips!