Planning to go on a diet is so much different than trying to follow it. Trying to follow a strict diet is extremely hard, and when it comes to following a Keto diet, it becomes all the more challenging, right? One of the main challenges that accompany following a keto diet is to find keto-friendly foods. To dodge the carbs that are one of the main components responsible for body's nourishment and functioning is also important. 
It becomes all the more vital to be careful while setting your diet and one poorly chosen meal, and you are so off your ketosis. So, what to do? Now that you are committed to trying keto, we are here to make your keto journey simpler with quick and easy keto-friendly meals. Read along and try for yourself. 
Cauliflower Hummus – Harissa Crackers 
The Keto diet is restrictive, but the craving for snacks comes naturally to all of us. But as you are following a keto diet, going the conventional hummus way would be a strict no-no. Instead of the regular carb-rich hummus, this cauliflower hummus is just the right keto substitute for you. Pair this with easy-to-prepare harissa crackers 
Sweet Chili Pork Chops
It is quick to cook a meal and is high in fat content. Pork chops are a great source of protein and have only a meagre amount of carbs in them (including the sweet chilli sauce – 3g). Isn't that a treat for you? Add Coco Earth Keto Cooking Oil while making these to ensure a fully ketogenic diet. 
Keto Taco Cheeseburgers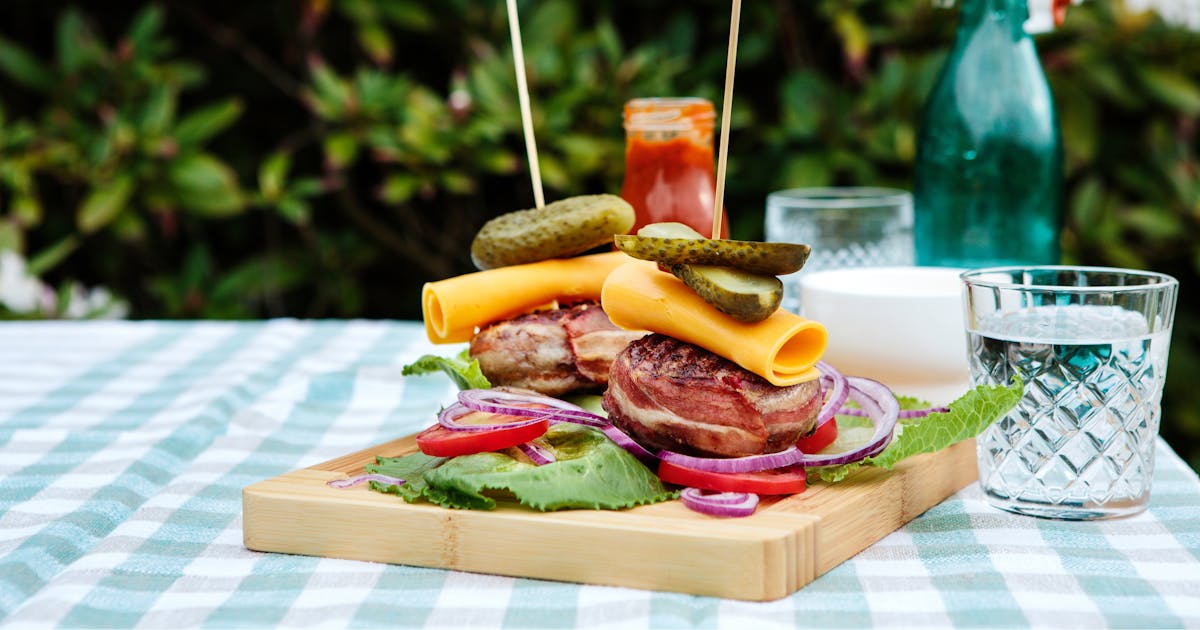 Tacos and Burgers, is there anything better than this combination? The best of both worlds. Serve them with mixed greens and a low-carb bun. You can also savour these as a crunchy lettuce wrap. Make your meal all the more sumptuous with a keto vanilla shake. Buy keto food online in Australia from COCO Earth to make your keto diet more interesting. 
Keto Bagels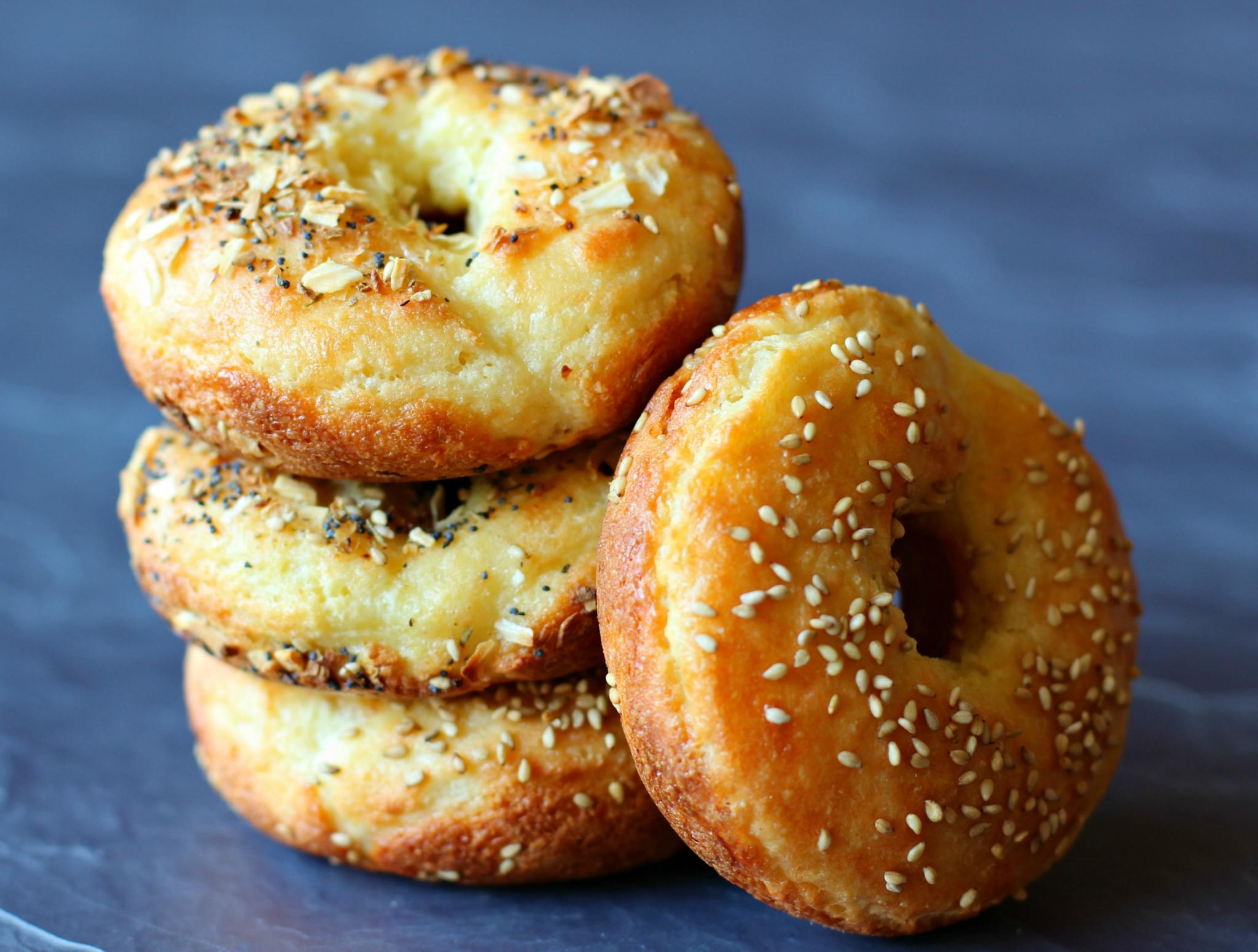 Bagels are a great breakfast option, and when you are on keto, you may think that you have to bid goodbye to your favourite morning friend. Well, not with this keto bagel. Made with almond flour and cheese, this is a quick breakfast option for you that you can savour and never get bored! For morning breakfast, take a keto bagel and complete it with a keto vanilla shake that you can find from the keto online store in Australia.  
Strawberry Fudge Popsicles 
One can never go wrong with refreshing strawberry fudge popsicles. You can even replace strawberries with blueberries, raspberries, or blackberries. Make sure to take dark chocolate while preparing so that they are keto-friendly. 
All these dishes can be paired up with coffee, hot or cold, that depends upon you. Now, you may think that having coffee isn't possible on a keto diet but with a quirky substitute i.e. collagen powder, you can have a healthier alternative for coffee. For this, you just need to have Coco Earth Vanilla Keto Shake and add it to a cup of coffee and blend them. You can also add the Ketogenic MCT powder which will give it an even better texture. 
We also recommend you to add a delicious whip to this coffee by adding Coco Earth Grass-Fed Ghee Butter. This may seem to you an unusual combination but the benefits of adding butter to your keto coffee are phenomenal. Begin your day with these tasty keto meals and leave your worry about consuming carbs anytime soon!
These keto meals are pretty low on carbs and are ideal for people committed to following a ketogenic diet. In addition to these keto meals, you can also find a variety of keto products on COCO Earth, which is a trusted keto online store in Australia. Ketogenic diets can be challenging at first, but with the right amount of dedication and ideal food choices, you can churn out the benefits of a keto diet.