Fractionated coconut oil (FCO) is coconut oil in the distilled form to extract the lauric acid from the solid fats present in the oil. The separation strips solid fat from the oil, allowing it to stay liquid at any temperature (unlike un-fractionated or virgin coconut oil, which solidifies at and below room temperature.)
The dense and creamy virgin coconut oil is perfect for cooking and several grooming applications. Our skin absorbs fractionated coconut oil better than Virgin coconut oil. Another advantage FCO has over Virgin coconut oil, especially in health and beauty DIYs, is that it is simpler to blend.
All the above information answers the query, "What is Fractioned Coconut Oil?"
Now, to address the elephant in the room, "What are some practical uses of Fractioned Coconut oil?" Coco Earth presents Australian Certified Organic Fractioned Coconut Oil, 100% pure and highly useful in the beauty realm and overall health. Here are some ways in which Fractioned Coconut Oil, can be used around the house:
Bid Adieu to Dry Scalp and Hair – Highly moisturizing coconut oil, is an outstanding dry or frizzy hair treatment choice. Massage the scalp and comb the fractioned coconut oil through wet hair.
Tuck your hair in the shower cap and leave them soaked for a minimum of 30 minutes. Then wash the hair with shampoo and warm water, rinse thoroughly. Brush your lustrous mane and enjoy shiny hair.
Farewell, dry heels and elbow – A large number of people suffer from harsh, rough skin on their ankles, elbows, and heels. However, with the aid of a little fractionated coconut oil, you can soften and moisturize the rough skin!
Combine a few drops of lavender essential oil with a tablespoon of Coco Earth Australian Certified Organic Fractioned Coconut Oil and add to rough, irritated skin for all-day hydration.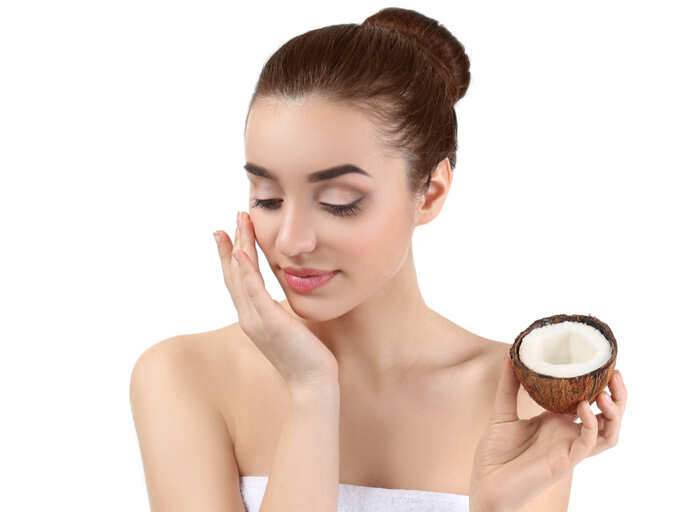 Old Leather turns new – If your leather furniture is beginning to show signs of age, rejuvenate it with Coco Earth 100% organic Fractionated Coconut Oil! Add a small amount of the oil to a clean cloth and gently brush it over the leather to restore its clean, revitalized appearance.
Micellar water alternative – Fractionated coconut oil is an excellent makeup remover that also acts as a moisturizer! Apply a few drops of FCO to a makeup remover towel or cotton pad, or cotton swab and wipe off your lipstick, mascara, and makeup base!
Stainless Steel, quite literally! – Those with stainless steel products at home, know how quickly they can turn muddy and grease your fingers! Spray some Coco Earth Organic Fractioned Coconut oil and rub it off with a paper towel to combat smudge stains. Following that, polish stainless steel appliances and fixtures with a microfiber cloth for the stainless steel look.
Home-Made Massage Oil – Anybody else spends hours in front of a monitor, and suffers from super tight shoulders? Fractioned coconut oil allows for the ultimate tight, steep muscle massage oil. Start with around two spoons of Coco Earth's Australian Certified Fractioned Coconut Oil, then add five drops of lavender oil to the massage treatment for relaxation (and a drop of peppermint oil, for a mildly tingly cooling effect!) Massage this concoction on the affected area for instant relief.
Fractioned Coconut Oil is essential, with multiple uses and flexible nature. If you don't already have this magical potion, buy fractionated coconut oil by Coco Earth online, now!